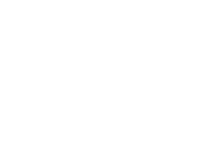 CPT SERIES Portable Rockwell Type
Accurate "Rockwell" Scales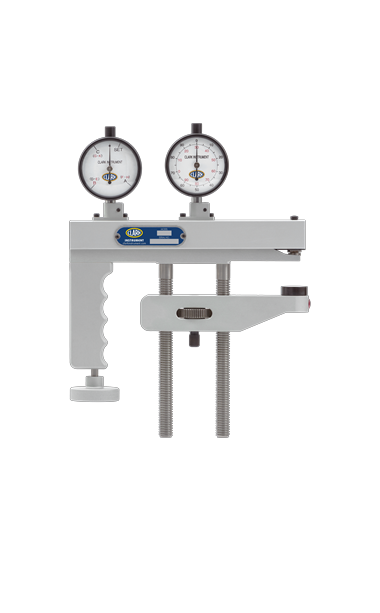 CPT & CPTXL
The Clark CPT Series portable testers offer a reliable solution for "Rockwell" testing in areas where clearance is limited, allowing for testing both inside and outside surfaces at any angle. Quick change indenter, easy to read dial indicators, and finger tip loading make the CPT a handy and efficient tool for testing large or difficult to access parts.
Special Features
Accurate "Rockwell" scales, A,B,C,D,E,F,G,H and K readings
Quick-change indenter
Durable design withstands harsh environments
Light weight mobility
Conforms to tolerances per ASTM & ISO 17025 Standards
Certified and ready to use
Accessories
ITEM

CPT

CPTXL

MINOR LOAD
10 kgf
TEST LOADS
60, 100, 150 kgf
SCALES
A, B, C, D, E, F, G, H, K
ACCURACY
Conforms to tolerances per ASTM E-110 as outlined in E-18
VERTICAL CAPACITY
4.5" (114.3mm
12" (305mm)
THROAT DEPTH
2.25" (57.1mm)
6" (152.4mm)
WEIGHT
4 Lbs (1.81 kg)
15 Lbs. (7 kg)

STANDARD ACCESSORIES

Hardness Standard
1
1
1/16" Carbide Ball Indenter
1
1
Flat Anvil
1
1
V-Anvil
1
1
Convex Anvil
1
1
Manuals, Conversion Chart, Carrying Case
1 ea.
1 ea.