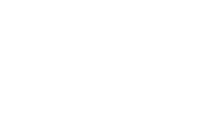 CM (0.01-2kgf)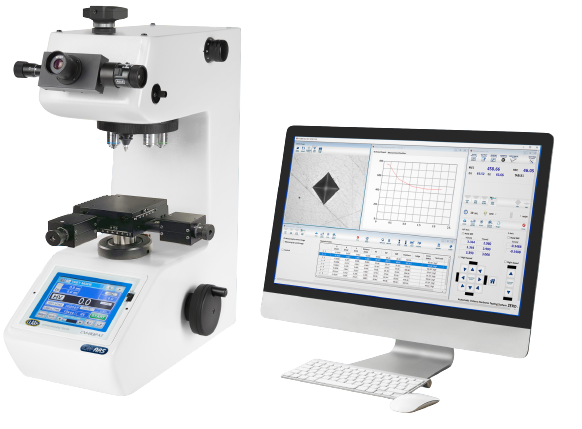 CM (0.01-2kgf)
The ARS System is a fully automatic testing system that allows for programming, indenting, auto-reading, viewing and recording data all from one convenient station. It offers a variety of platforms ranging from standard auto-read measuring and reporting to fully automatic; making reading, conversions and reporting easier than ever before.
Instant HV or HK Hardness Chart Display
Multi-data Measurements
Quick Measurement Indentation for Easy
Edits and Image Archives
Convenient Data Transfers, Reports and Storage
Z-Axis Memory Feature
Special Features
REAL-TIME HARDNESS TEST RESULTS AT YOUR FINGERTIPS
The ARS provides a robust software solution with a familiar interface for easy navigation; simply set your test point, input your parameters and let the system do the rest. The ARS will analyze the sample-surface incline and automatically compensate for the angle. Depending on your configuration, the ARS is capable of processing either Vickers, Knoop or Brinell test results, in a variety of patterns, such as: straight, zigzag, circle, arc, line set, matrix or random. All test results can then be output and stored internally for future analyzation and reference.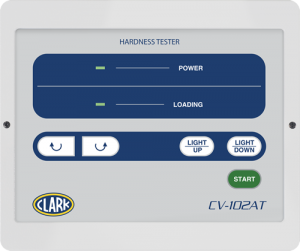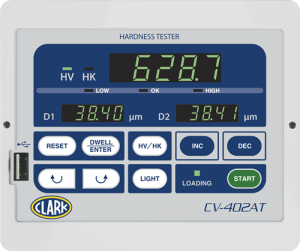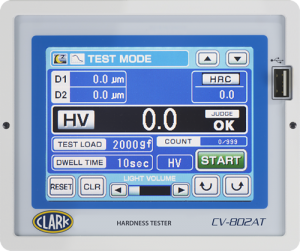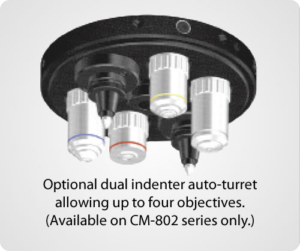 SPECIFICATIONS

CM-ARS

TEST LOADS

SINGLE INDENTER TURRET

0.01, 0.025, 0.05, 0.1, 0.2, 0.3, 0.5, 1kgf

DUAL INDENTER TURRET

0.005, 0.01, 0.025. 0.05, 0.1, 0.2, 0.3, 0.5, 1, 2 kgf
LOADING SYSTEM
Automatic loading, holding, and removing method
FOCUSING METHODS
Automatic Operation or Manual Operation
TURRENT ROTATION
Automatic-Motorized
MEASUREMENT OF INDENTATION
Automatic Reading/Manual Reading
LOAD APPLYING SPEED
Initial Descending Speed Approx.120um/s - actual test speed 55um/s
DWELL TIME
5 ~ 99 sec
OBJECT LENS
2pcs:X10 & X50 (Optional X2.5, X5, X20, X40)
INDENT MEASUREMENT SYSTEM
Camera:automatic measurement using 1.3 MP
SOFTWARE
ARS (Windows 10/64 bit)
OUTPUT SIGNAL
USB (RS232 converter: built-in)
DIMENSIONS
Manual 110X110 mm
X-Y STAGE MOVEMENT
Standard Auto (X) 50mm x (Y) 50mm (mouse or joystick control)
Optional Stage (X) 150 mm x (Y) 80mm
MAX. HEIGHT OF SPECIMEN
80 mm(3.15") From Auto Stage Top
MAX. DEPTH OF SPECIMEN
115mm (4.5")
LIGHT SOURCE
LED Illumination
ACCURACY
Vickers (HV) / Knoop(HK) Test: Conforming to tolerances per ASTM E-92, ISO 6507-2, ISO 4545-2
SAFTEY DEVICE
Protection Cover on Turret For indenter(s) & Each Objective Lens(s)
DIMENTIONS
H504(19.8") X W186(7.3") X D450(17.7") mm
WEIGHT
Approx. 50kg (110 lbs)
POWER SUPPLY
1P AC100~120V / AC240V(50/60Hz)